US Medical Systems provides healthcare facilities with excellent service and quality repairs. Founded in 1995, USMS' state of the art 12,000 square foot headquarters are located in Fort Mill, South Carolina.
USMS offers many services, including:
New and Refurbished Equipment Sales
Medical Disposable Sales
Onsite Biomedical Preventative Maintenance Service
Biomedical Equipment Repair
On-site Surgical Instrument Repair
Off-site Surgical Instrument Repair
Video Equipment Repair
Flexible Endoscope Repair
Rigid Endoscope Repair
Power Handpiece Repair
Harmonic and Phaco Handpiece Repair
Equipment maintenance and repairs represent one of the largest expenses to a healthcare facility.
Medical providers and hospitals need a partner to help reduce these expenses….
US Medical Systems is that partner.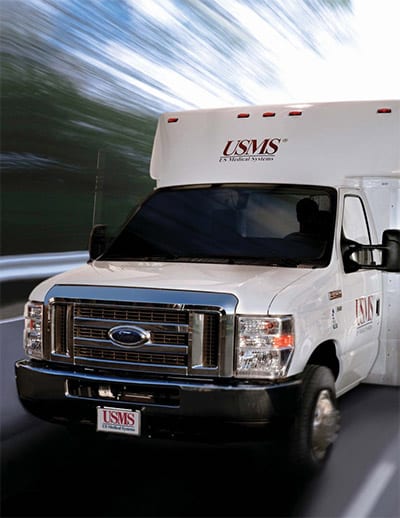 USMS operates under the guidelines and strict policies of our quality manual. These policies define management's arrangements for managing operations and activities that are compliant with ISO 9001:2000. These top level policies represent the plans or protocols for achieving quality assurance and customer satisfaction.
USMS new 12,000 sq. ft., state of the art service center and corporate facility has been locally owned and operated since 1995. Our area hospitals need a committed resource for professional and technically advanced engineers to support, repair and refurbish equipment and instruments within their facilities. We are that provider.
As technology has advanced over the years; USMS has committed itself to continued education, training and maintaining the highest level of trained technicians to service area hospitals and surgical facilities making USMS the trusted service provider of some of the leading medical and surgical facilities in our area.
As a provider of new products, equipment and services we know that equipment represents one of the largest expenses a medical facility encounters. We want to be the company you trust to maintain your equipment and continually evaluate your needs and concerns. We not only eliminate the stress of equipment down time but also significantly reduce your costs. Our team of trained technicians, while servicing your day to day needs, will keep you apprised of new equipment trends as well as honest assessments of your current equipment and evaluating the cost of new equipment replacement verses repair or refurbishing.
USMS prides itself on being a committed team member in the process. We firmly believe that in order to become an extension of your facility we have to be there when you need us; with the experience and technical support to satisfy all of your equipment needs.
We look forward to becoming a part of your team and your trusted provider of superior products and service.
You have our commitment,
Doug Woods, Owner
Rafe Bromfield, V.P. of Sales and Operations