Biomedical Repair Depot / Hospital Services
Types
Patient Monitoring
Telementry
Flat Panel Displays
Infusion
Anesthesia
Fetal Monitoring
Ultrasound
OEM's
Philips
GE
NDS
Spacelabs
Welch Allyn
Datascope
Datex Ohmeda
Baxter
Hospira
Smiths
Abbott
B. Braun
Sony
Mindray
Tyco
Programs
Loaner Available
Component Level Electronic Repair
No-Charge Evaluation
Testing and Quality Control Documentation
Same Day Pickup Available in Certain Areas
No Freight Charges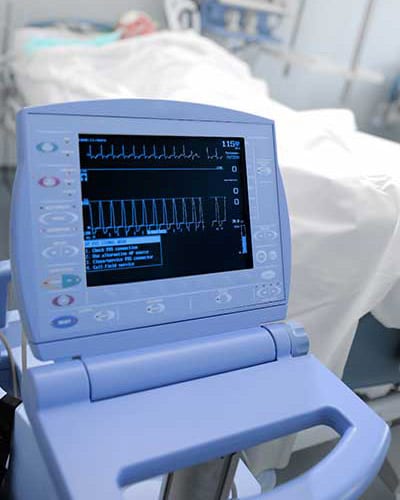 On Site Services / Physician & Ambulatory Surgery Centers
USMS proudly offers on site electrical equipment safety testing, preventative maintenance, and minor repairs.
These electrical safety tests are provided annually or semiannually depending on the accredited requirement and or general medical equipment testing guidelines.
Items
Tables
EKG's
Lights
Monitors
Sterilizers
Scales
Microscopes
Programs
Our trained technician tests, labels, and logs your equipment into our database.
An Equipment Maintenance Certificate is provided for each piece of equipment tested. PDF-SAMPLE 12 MONTHS
Minor repairs can be performed on site, more extensive repairs will be sent to the USMS Biomedical Depot.
We offer flexible scheduling, pricing and payment options.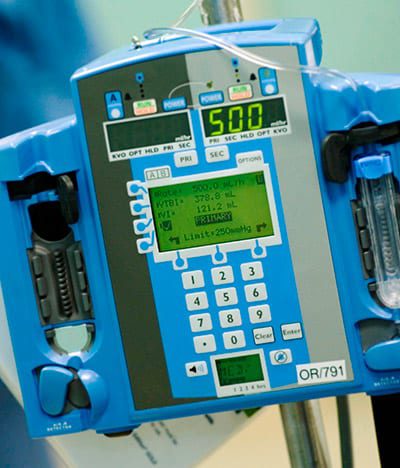 USMS Provides Services To:
USMS is a Contracted Vendor To: